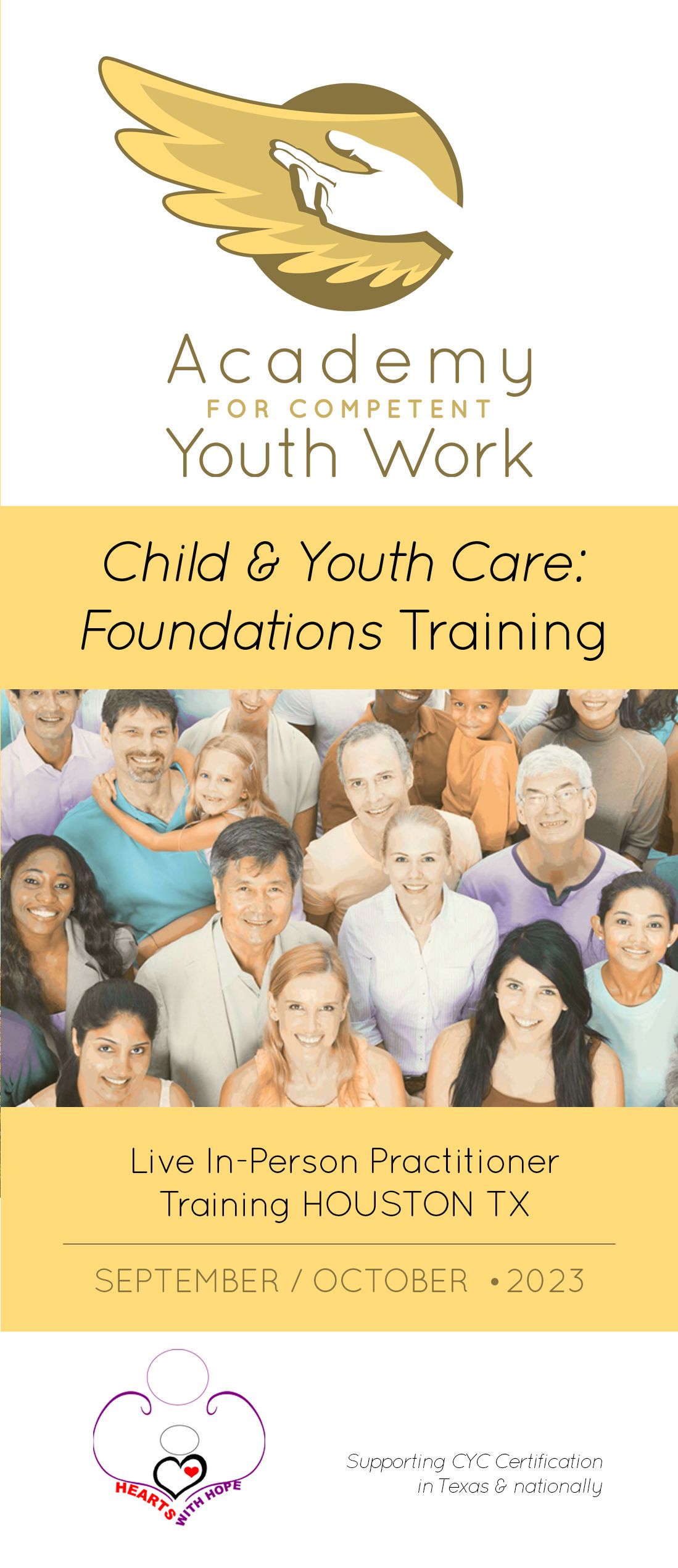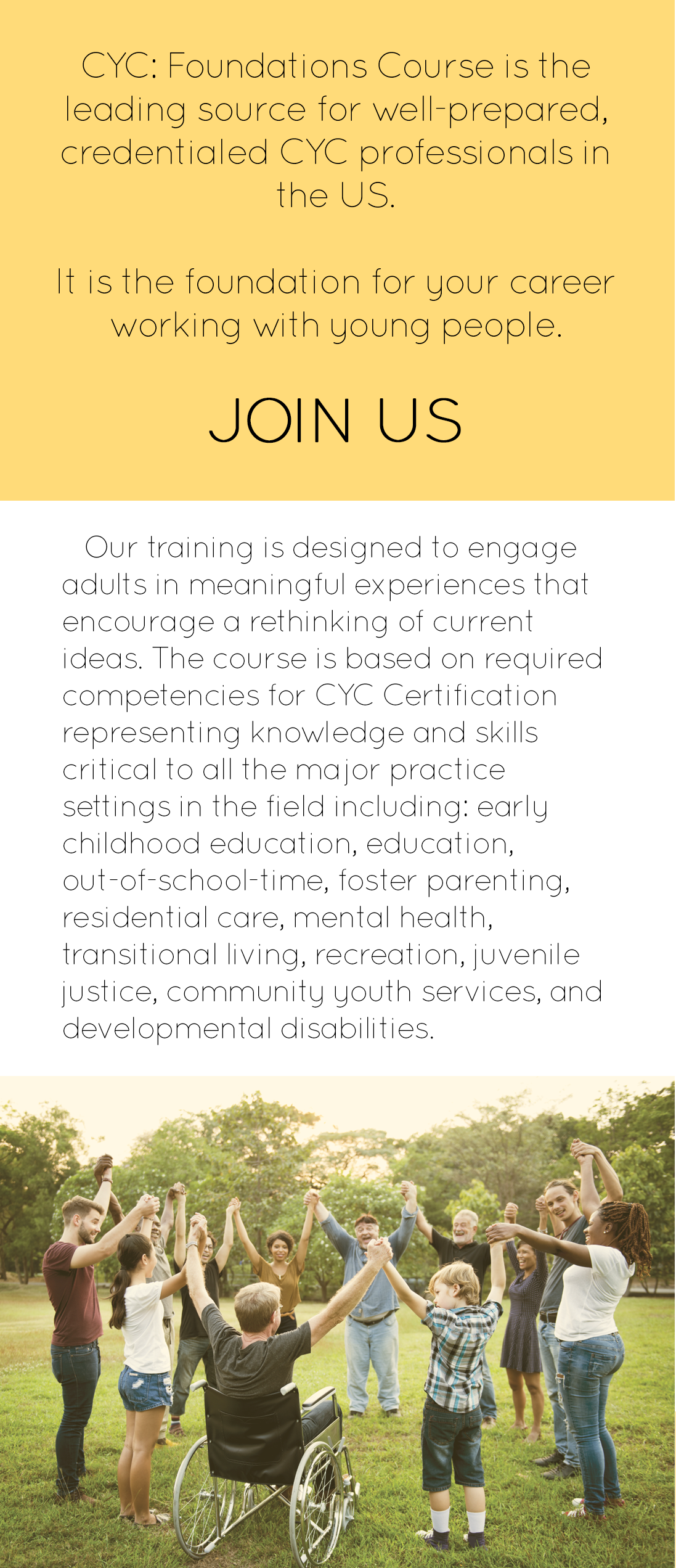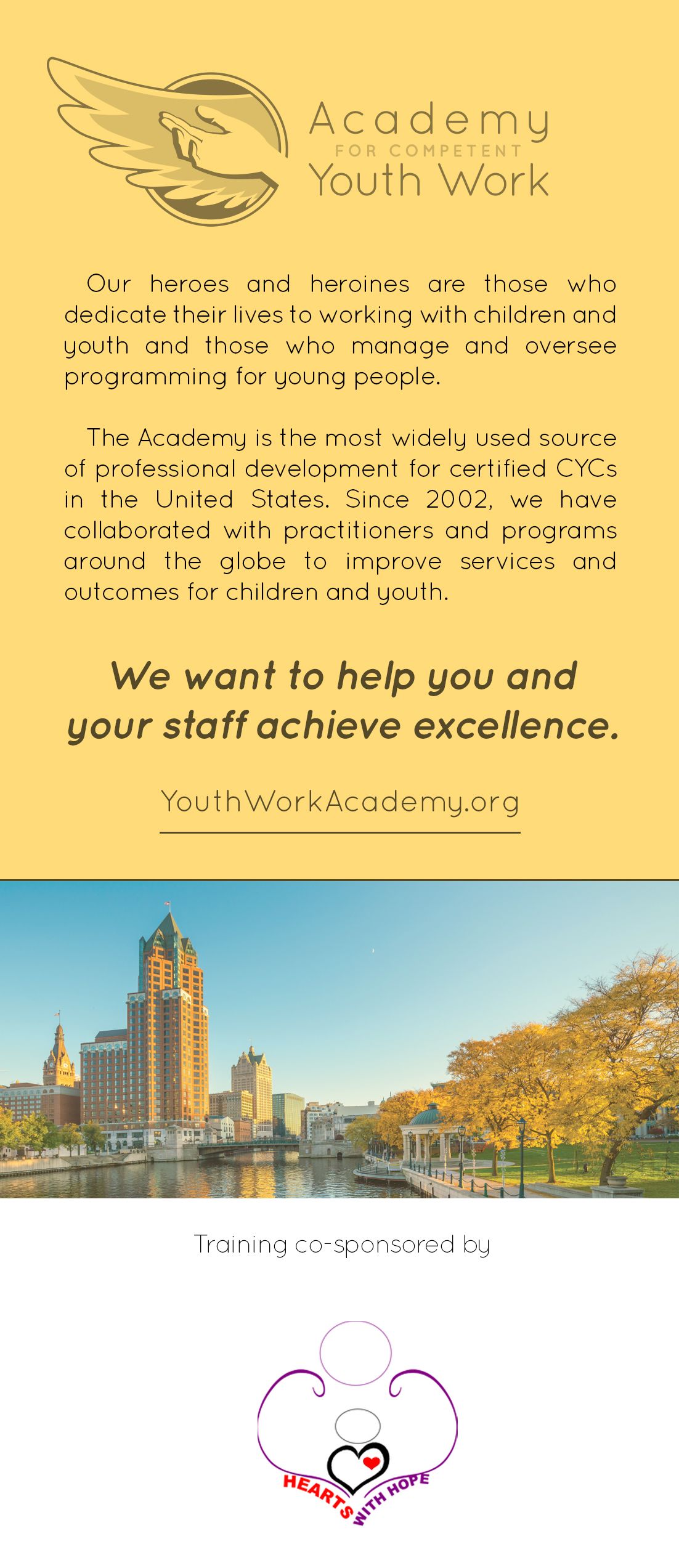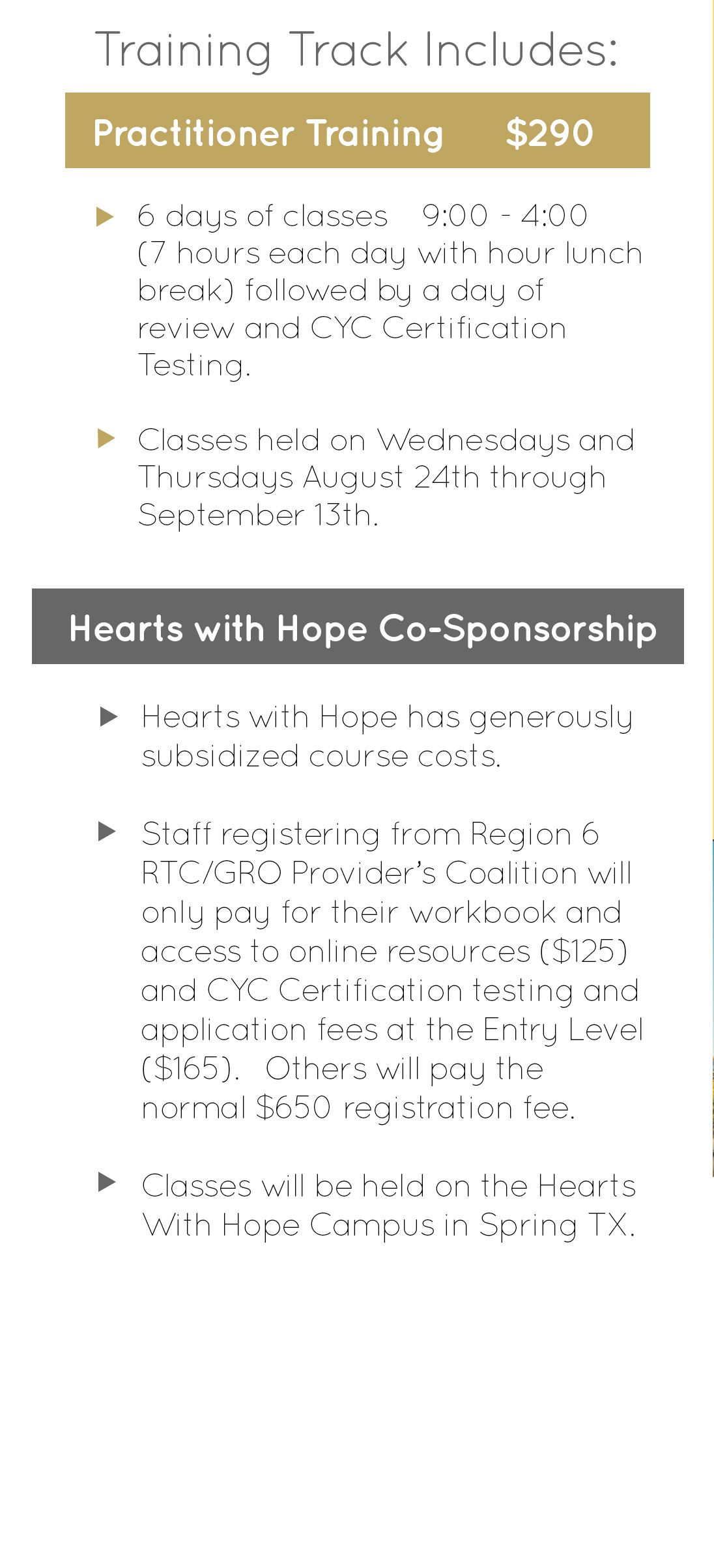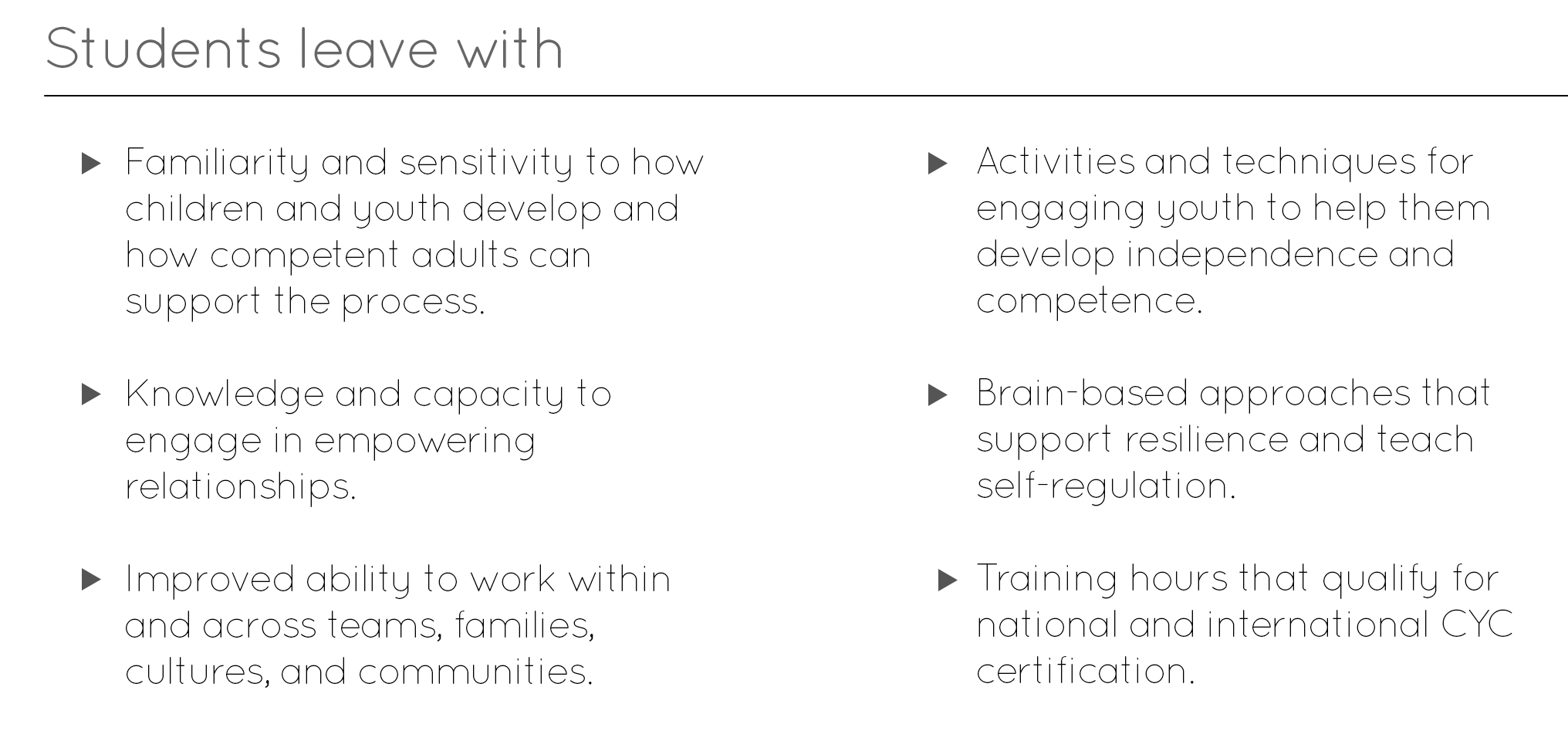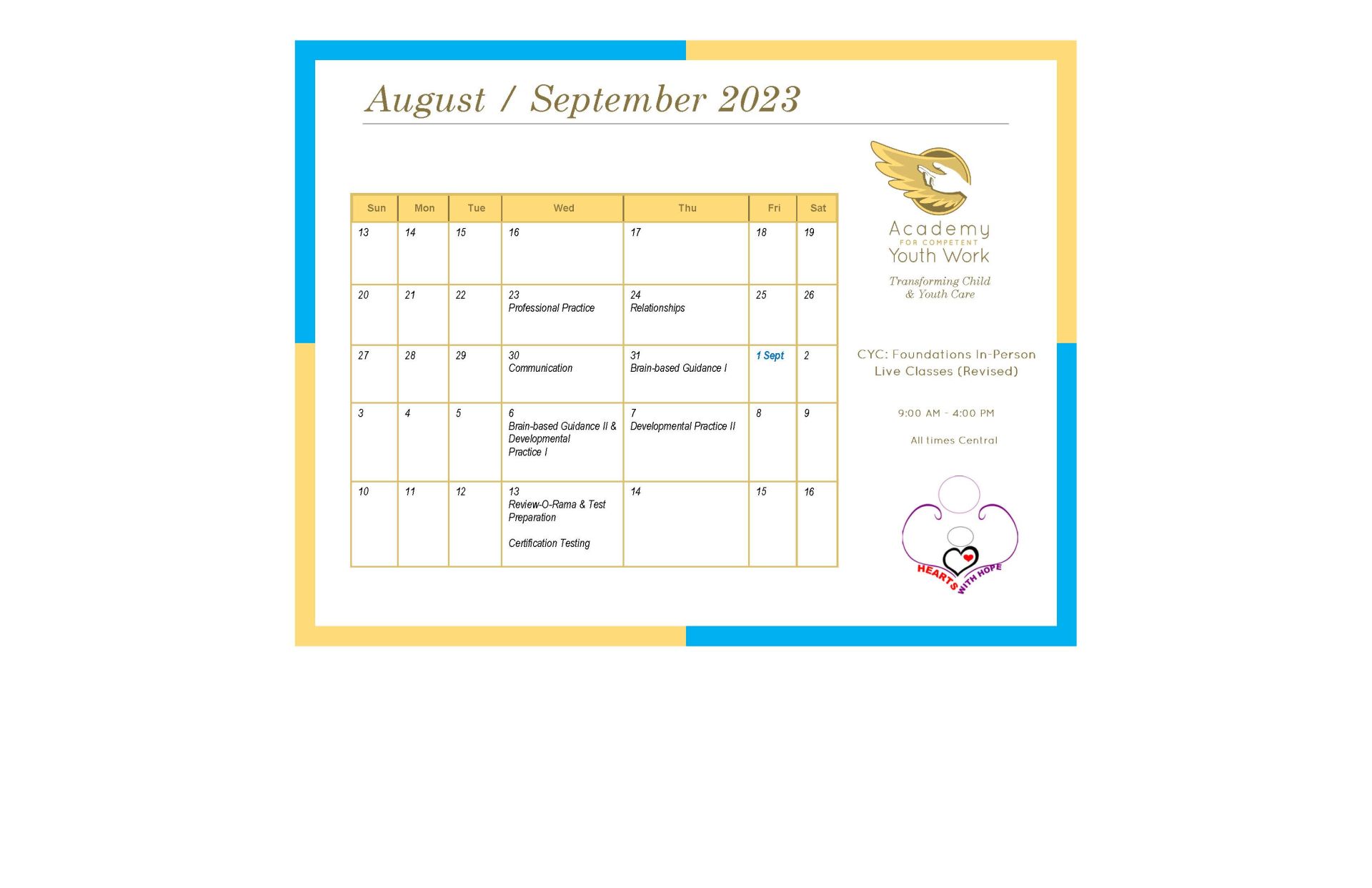 Created by
Frank Eckles
Frank Eckles, BA, CYC-P, splits his time between his role as past president of the national Child and Youth Care Certification Board and facilitating growth for the hundreds of professionals who engage in learning programs offered by the Academy for Competent Youth Work. Frank is the Academy's executive director and author of the
Child and Youth Care: Foundations Course
and co-author of
Youth Thrive: Protective and Promotive Factors for Healthy Development.
Frank has spent over 50 years serving children, youth, and families in a variety of roles. These include: direct child and youth care practitioner, supervisor, administrator, trainer/educator, challenge course
facilitator
, and researcher in residential, after school, university, and treatment settings.

Frank is a frequent speaker at conferences, facilitates challenge course adventure activities, and thoroughly enjoys being in the world as a professional Child and Youth Care Practitioner.
Frank became a Fellow of the Center for Innovation and Excellence in 2014. Frank is the recipient of the National Staff Development and Training Association's 2013 Career Achievement Award. In 2009 he received the Outstanding Achievement Award from the Academy of Child and Youth Care Professionals. In 2006 he received the President's Award for "special achievement in the field of child and youth care" from the Association for Child and Youth Care Practice. In 2023 Frank was awarded the "2023 Together We Can!" award by the National Safe Place Network.
Cosponsored by
Hearts with Hope Foundation

Hearts with Hope Foundation (HWHF) is a licensed, accredited, 24-hour, non-profit organization with 501c3 status dedicated to serving at-risk children and adolescents in the foster care system. HWHF's General Residential Operation (GRO) and Transitional Living Program serves girls ages 7-23. These children and youth may have been victims of abuse, neglect, substance abuse, or family crisis situations.
​
Our purpose is to provide supports and services that empower at-risk children, equip families, and transform lives that benefit healthy, productive communities.
​
Created by
Academy for Competent Youth Work
At the Academy for Competent Youth Work, our heroes and heroines are those who dedicate their lives to working with children and youth and those who manage and oversee programming for young people. For almost 20 years, we have been involved in the transformation of Child and Youth Care Work and in guiding individuals and organizations to excellent practice. We want to help you and your staff succeed in providing excellence.
We support Child and Youth Care Workers in every area of practice including child welfare, education, out-of-school time, juvenile justice, disabilities, recreation, transitional living, and community-based youth-serving programs. Our courses focus on core youth development principles that are widely used in all practice settings across the field of youth services.