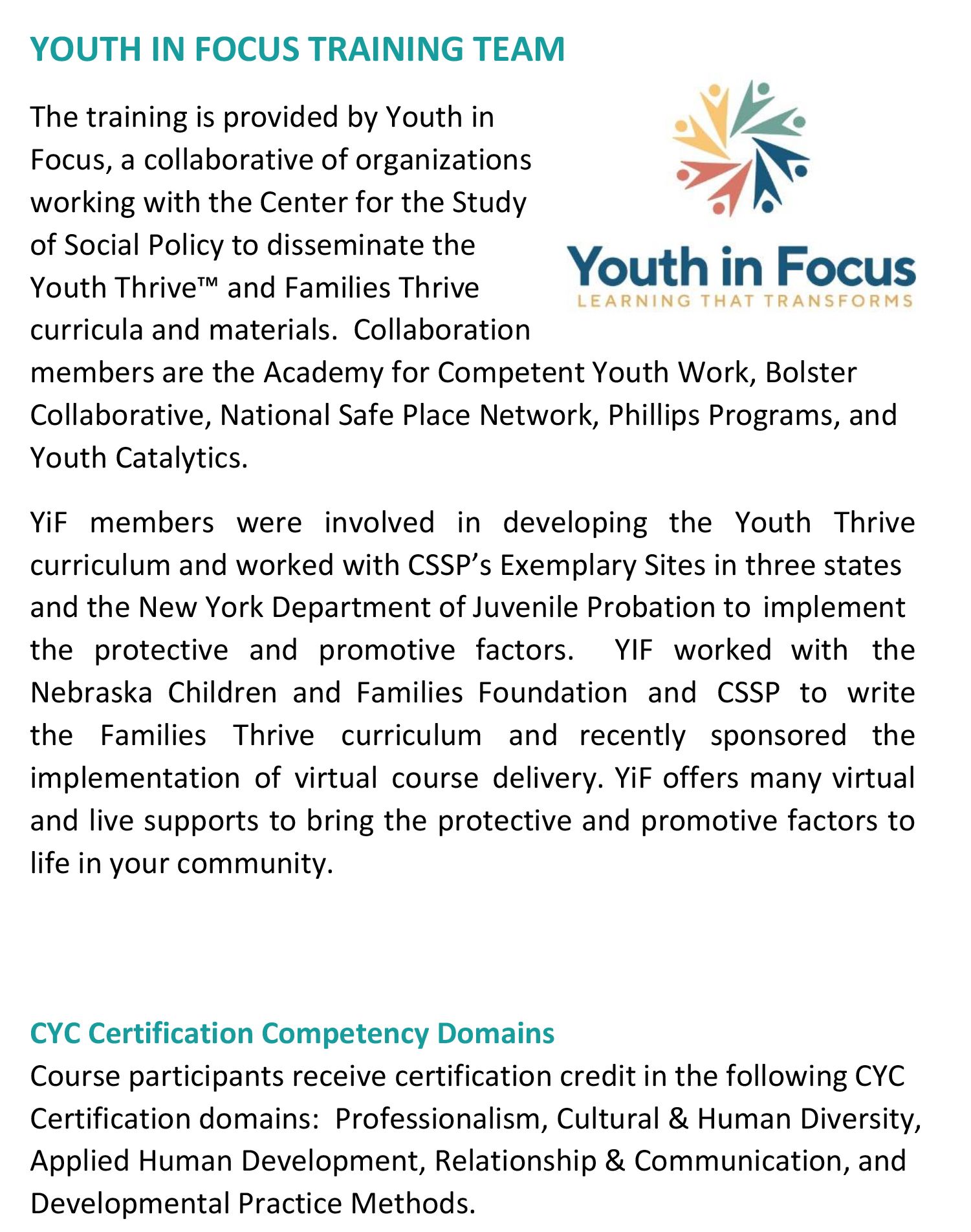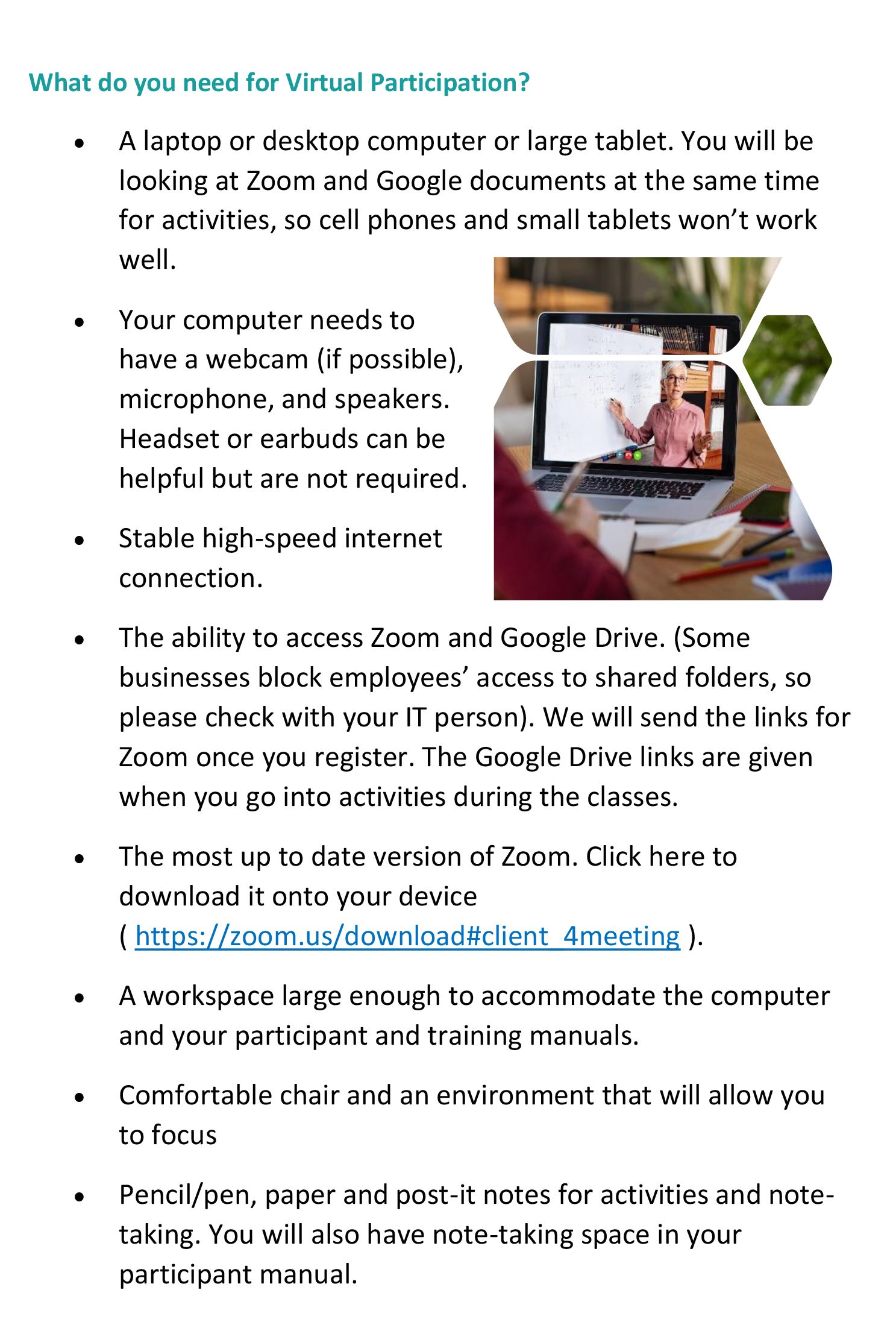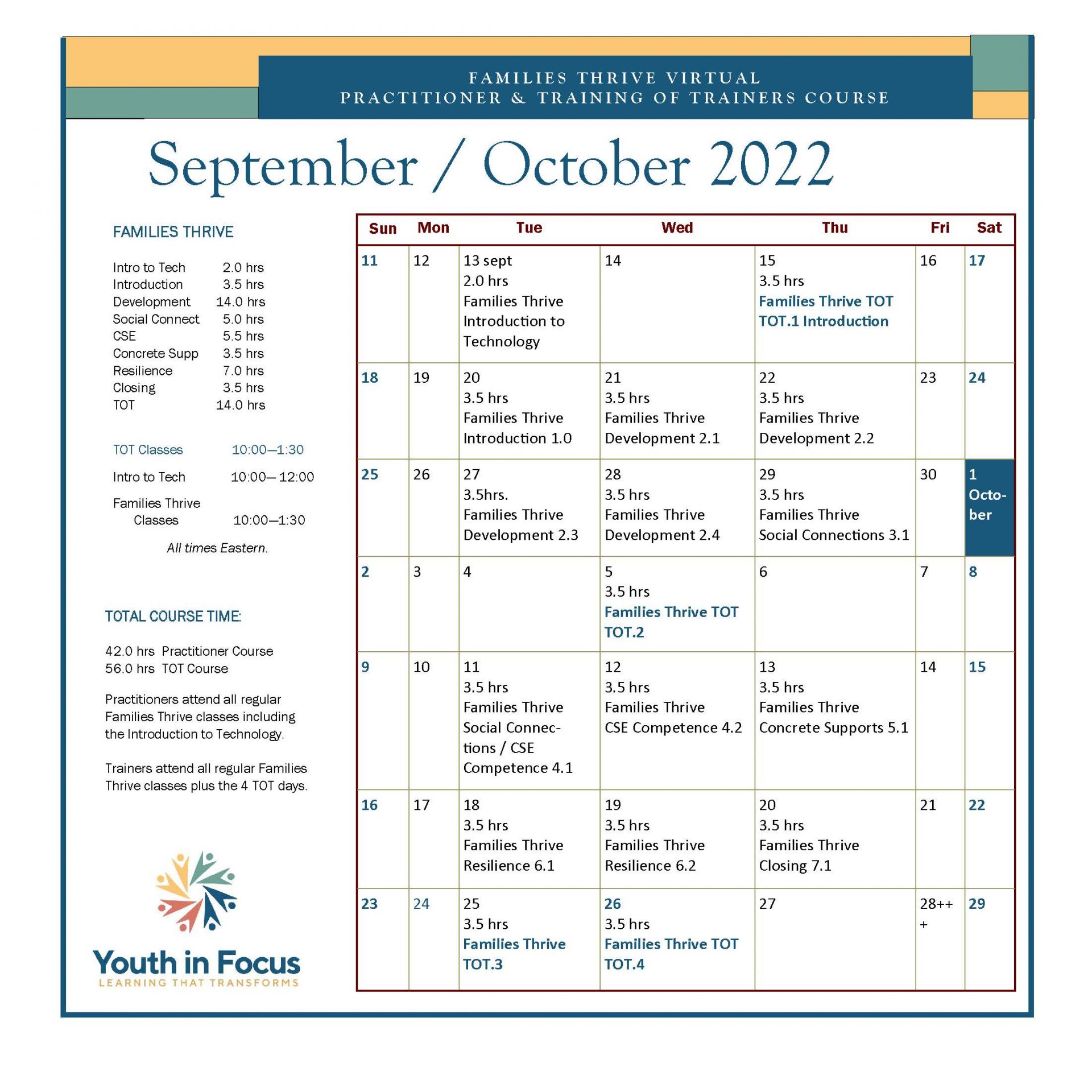 Instructors
Cindy Carraway-Wilson
Cindy has a master's degree in psychology from Duquesne University and is a certified Child and Youth Care practitioner at the professional level through the Child and Youth Care Certification Board (CYCCB). Cindy is currently the Director of Training at Youth Catalytics and the President of CYCCB's Board of Directors.
Cindy has extensive experience in the human services field as a youth worker, mental health therapist, program director, and trainer/facilitator. Before becoming a full-time trainer, Cindy worked as a counselor in an intensive treatment unit, as a mental health therapist, in a temporary shelter crisis nursery and adolescent shelter, and as a program/clinical director for an adolescent shelter and crisis intervention outreach program. Cindy is co-editor of the Families Thrive: Protective and Promotive Factors to Enhance Thriving for All Children, Youth, & Families training and has been centrally involved in its development.
Cindy has facilitated a variety of training on topics including Positive Youth Development, LGBTQ topics, outcome measurement, supervision, and self-care for professional and organizational development and strategic planning. She is a certified trainer for the Innovation Center for Community and Youth Development, the Academy for Educational Development, trainer of facilitators for Wyman's Teen Outreach Program® and certified to teach the Youth Thrive™ curriculum. Cindy is a senior trainer for the Child and Youth Care: Foundations Course offered through the Academy for Competent Youth Work.
Cindy is also a certified comprehensively trained Pilates instructor and understands the value of applying a mind-body approach to professional development, health, and wellness.
Tammy Hopper
Tammy Hopper currently serves as the Chief Strategic Initiatives Officer for the National Safe Place Network. She has almost 30 years of experience working with and on behalf of youth via direct care, supervisory and clinical roles. As a youth care professional dedicated to positive systems change, Tammy has served as a lead advocate and coalition member of efforts at local, regional and national levels.
Hector Sapien
Hector is a clinical child & youth care practitioner who has provided practical learning opportunities to people of all ages and in various roles and settings. He has an extensive history of cultivating and leading teams to excel under very challenging conditions. Hector is currently in private practice in Maine.

He is an adjunct faculty with the University of Maine and conducts extensive community-based training that includes the Youth Thrive Framework and the Child and Youth Care: Foundations Course. He has consulted with local organizations on team development where he provided an organic strategic approach to improve results-oriented performance. Hector is the Treasurer of the Association for Child and Youth Care Practice.

RoseAnn Renteria
Rose Ann is the Director of Research and Evaluation for PHILLIPS Programs for Children and Families in Annandale and Fairfax, VA, and Laurel, MD. She is committed to providing support without judgement to youth and caregivers seeking educational, life skills, and thriving opportunities, and believes that we all benefit from helping children, youth and their caregivers feel safe, secure, and nurtured. Rose Ann oversees outcomes, program evaluation, and performance management at PHILLIPS, and trains on protective factors nationally. She received her BA from the University of Texas at Austin, an MPA from the LBJ School of Public Affairs, and a PhD in sociology from the University of Colorado at Boulder.